Main content starts here, tab to start navigating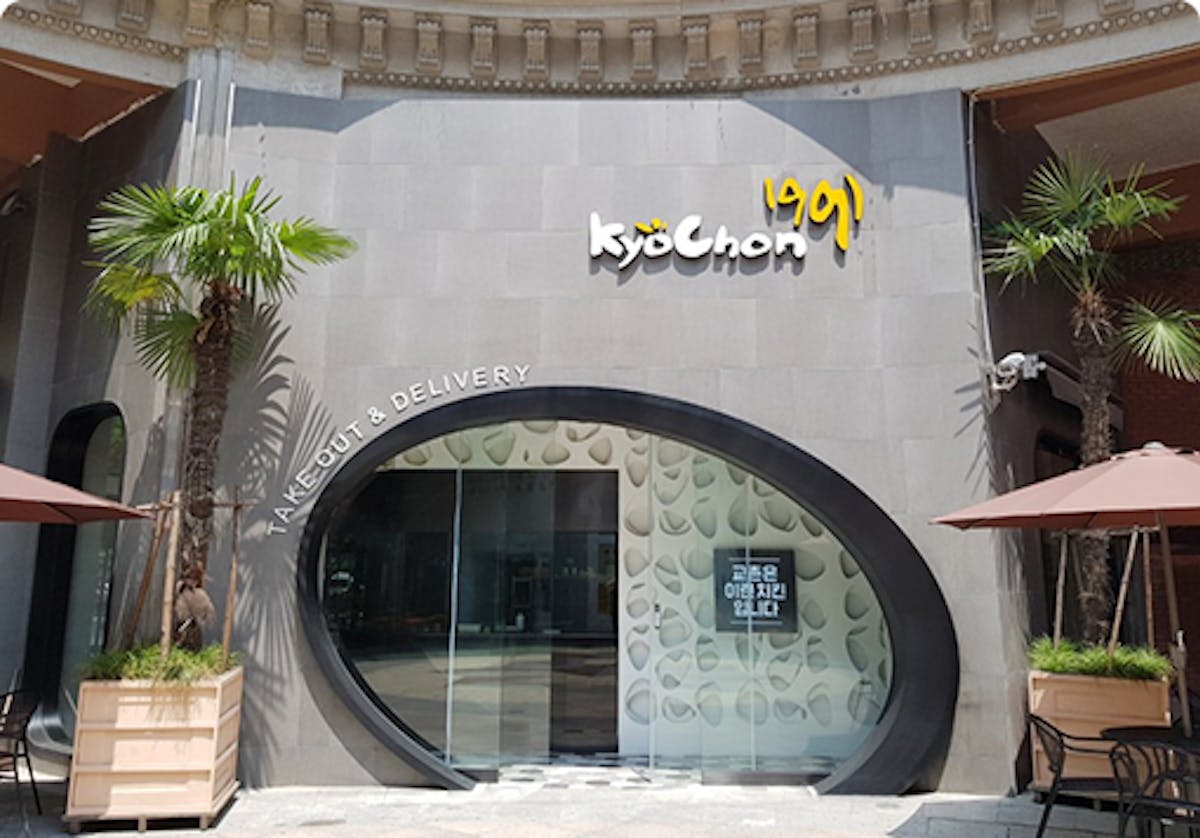 China
Kyochon's China subsidiary has been operating 6 directly-managed locations in Shanghai, starting with the first directly-managed location that opened in Shanghai Chaobao in 2008.

We have implemented localized management methods through services, Meituan, Eleme, Dazhongdianping, based on which we have accumulated a set of stable operational practices and know-how.

In particular, it joined '大众点评', a popular local lifestyle app, successfully entering the online channel by being ranked as one of the most popular chicken brands in the Shanghai area.

We plan to expand our business in China by working with various partners based on our accumulated know-how and brand recognition.